Red Dress Gala
Picnic In The Park
Wet & Wild
Movie Night
Trunk or Treat
Black Friday/Buy Local Campaign
Christmas Parade
YMCA Jingle Jog
Richmond Co. Public Library Santa Visit with Children
Hanging Baskets on Main Street
Welcome to Warsaw
Fund Raising for Main Street Park Playground Equipment

Main Street Four Point Approach™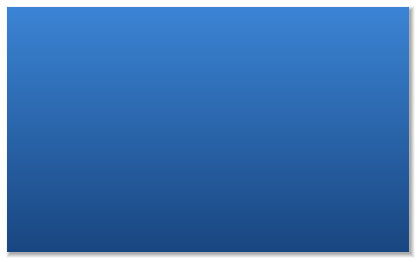 Copyright © 2012 WRCMSP

Website By: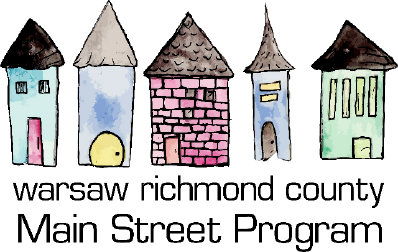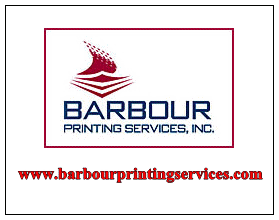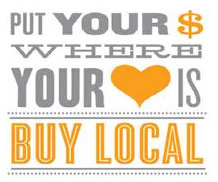 February 28: Red Dress Gala at the Historic William A. Jones Home
March Annual WRCMSP Meeting
Movie Night in the Park

October 31: Trunk or Treat

November 27 & 28: Black Friday/Buy Local Campaign

December 6: Christmas Parade

December 6: YMCA Jingle Jog
On-Going:

Store Front Revitaliation

Hanging Baskets on Main Street (Spring/Summer)

Welcome to Warsaw

Fundraising for Main Street Playground Equipment: Please send your donations to WRC MSP
P.O. Box 865
Warsaw, VA 22572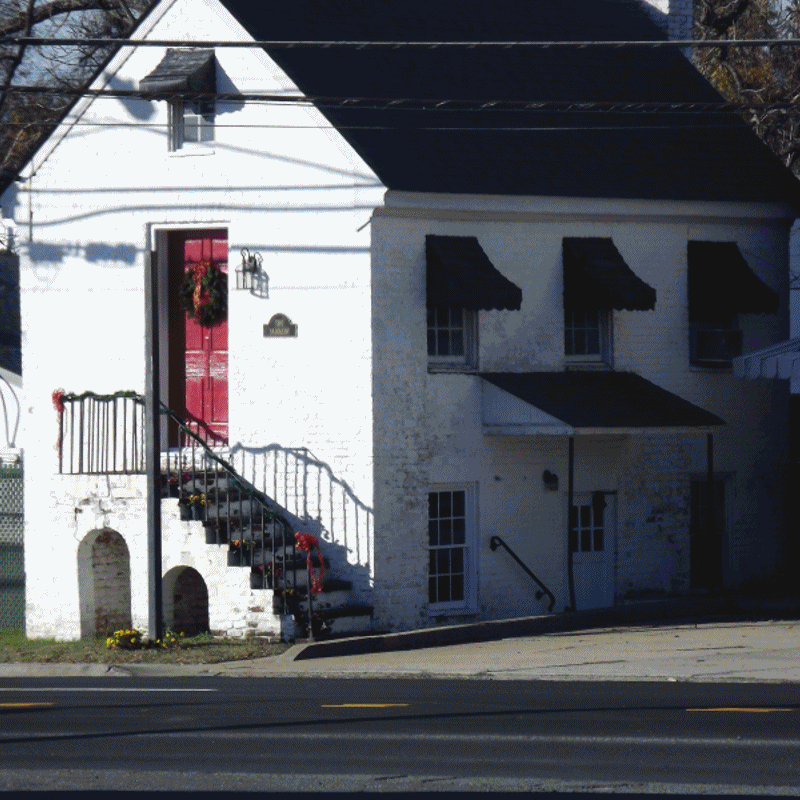 Warsaw Richmond County Main Street Program had much success in 2014. Some of the highlights are below:
Check website for future posting of specific dates, time and place.